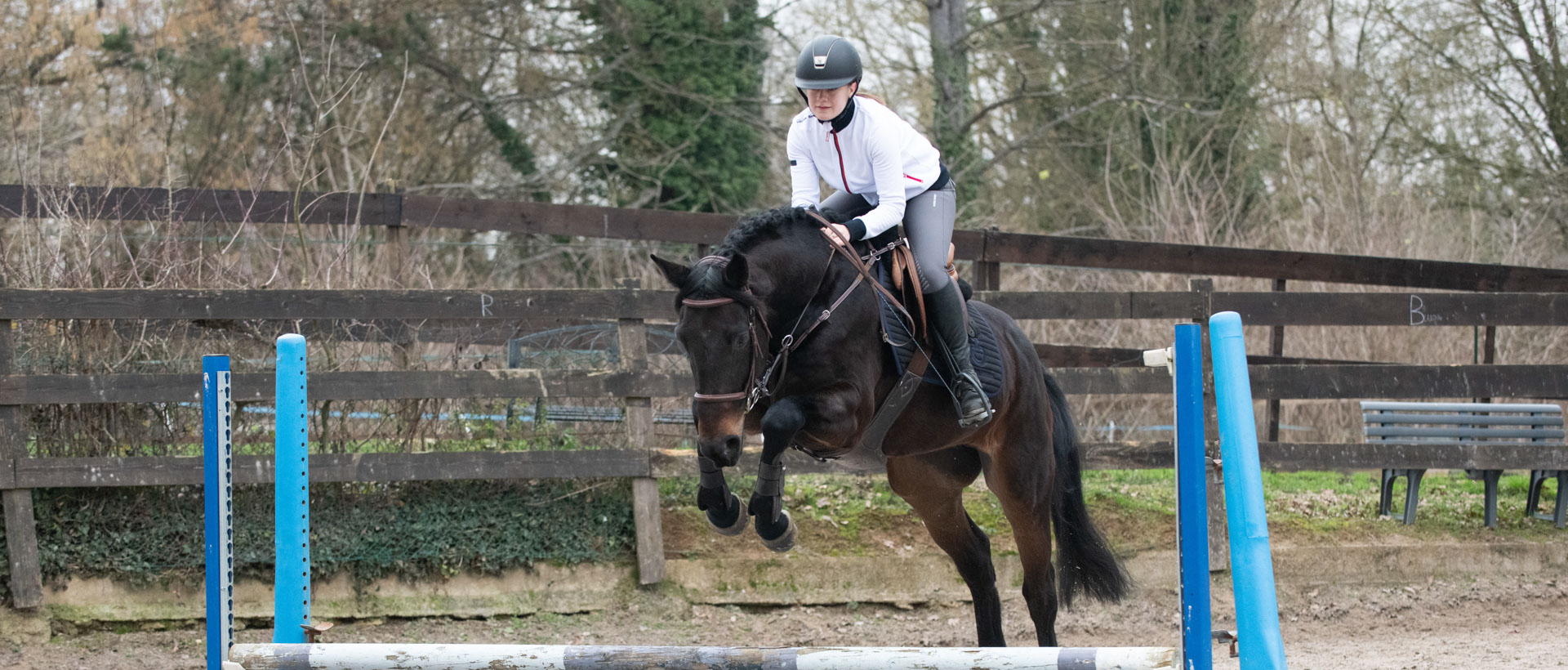 Who are we?
---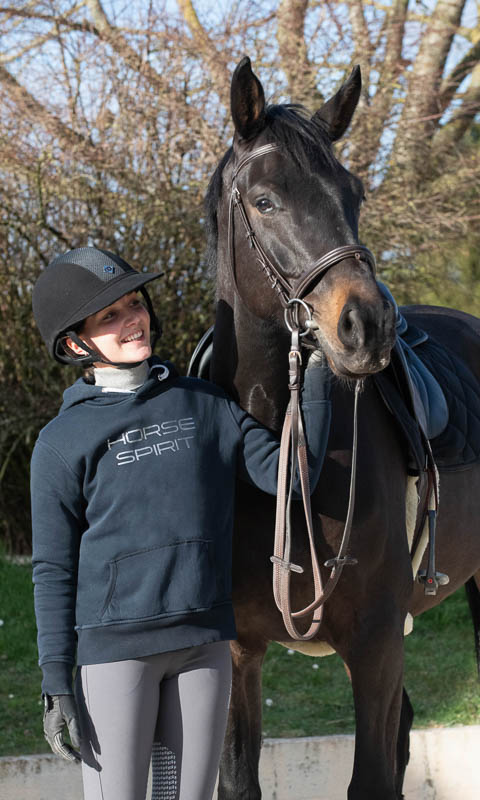 Our philosophy
Horse Spirit is a brand of equestrian clothing designed BY riders FOR riders. Our aim is to meet the needs and desires of every rider, whatever their discipline, their goals and their ambitions.
Whether you are a club rider, a half-boarder, an owner, an apprentice, a trainee, an instructor ... whether you are a fan of the showgrounds or the trails; whether you are an experienced rider or a beginner; whether your favourite discipline is Show Jumping, Eventing, Dressage, Horse-Ball, Pony-Games... You have come to the right place!
Our aim is to develop comfortable, aesthetically pleasing products that meet the requirements of riders from all walks of life, while remaining affordable.
You will have understood: benevolence, tolerance and team spirit are values that we hold dear. Supporting the animal and environmental cause is also essential to us: we have therefore become the happy partners of the association "Les Crins de Liberté", and we produce 100% compostable polybags.
We firmly believe that it is possible to combine sport, ethics and respect: "Nothing is impossible with a valiant heart"!
Our values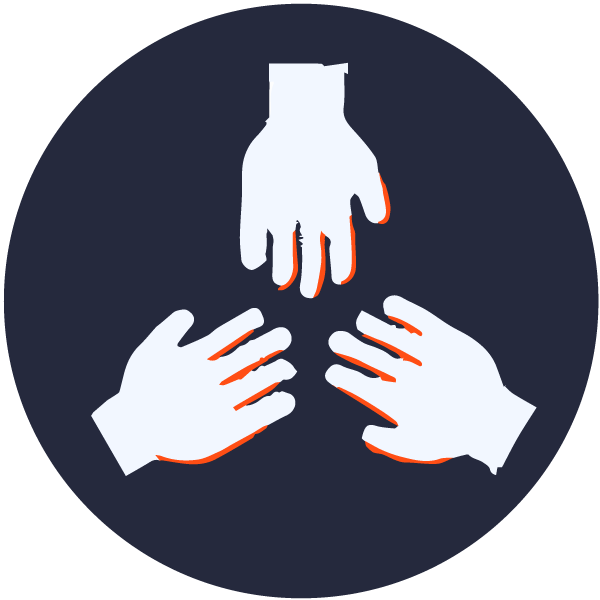 Team spirit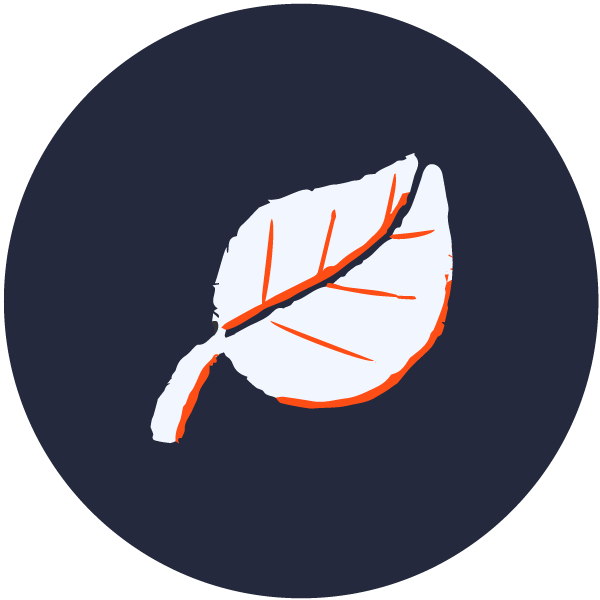 ECO-RESPONSIBILITY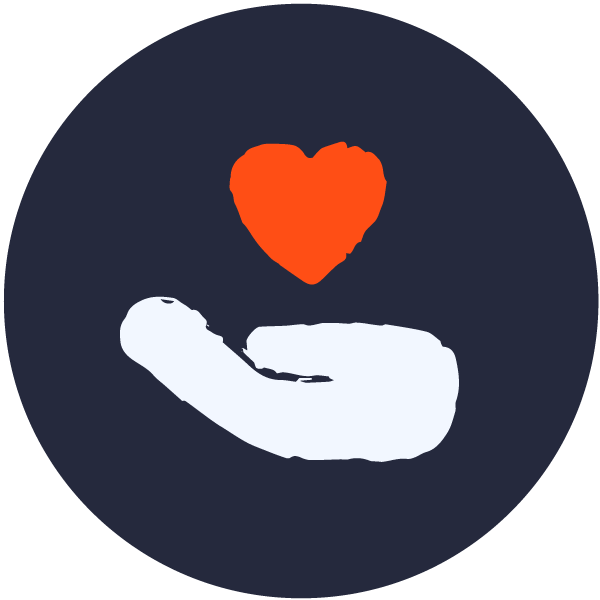 WELCOME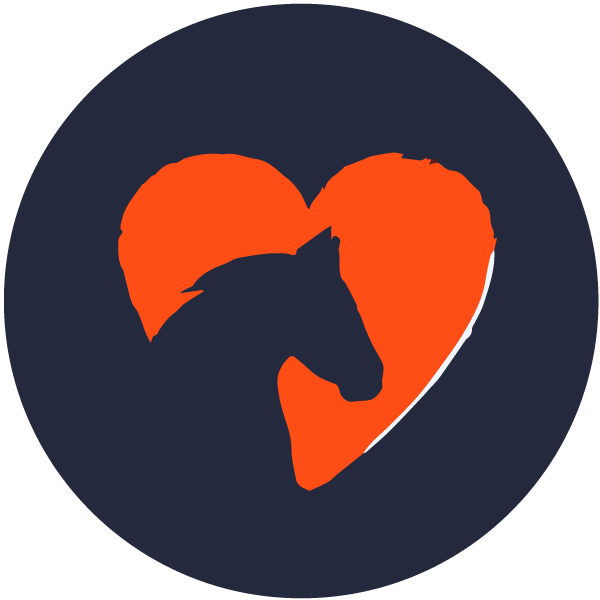 Animal welfare