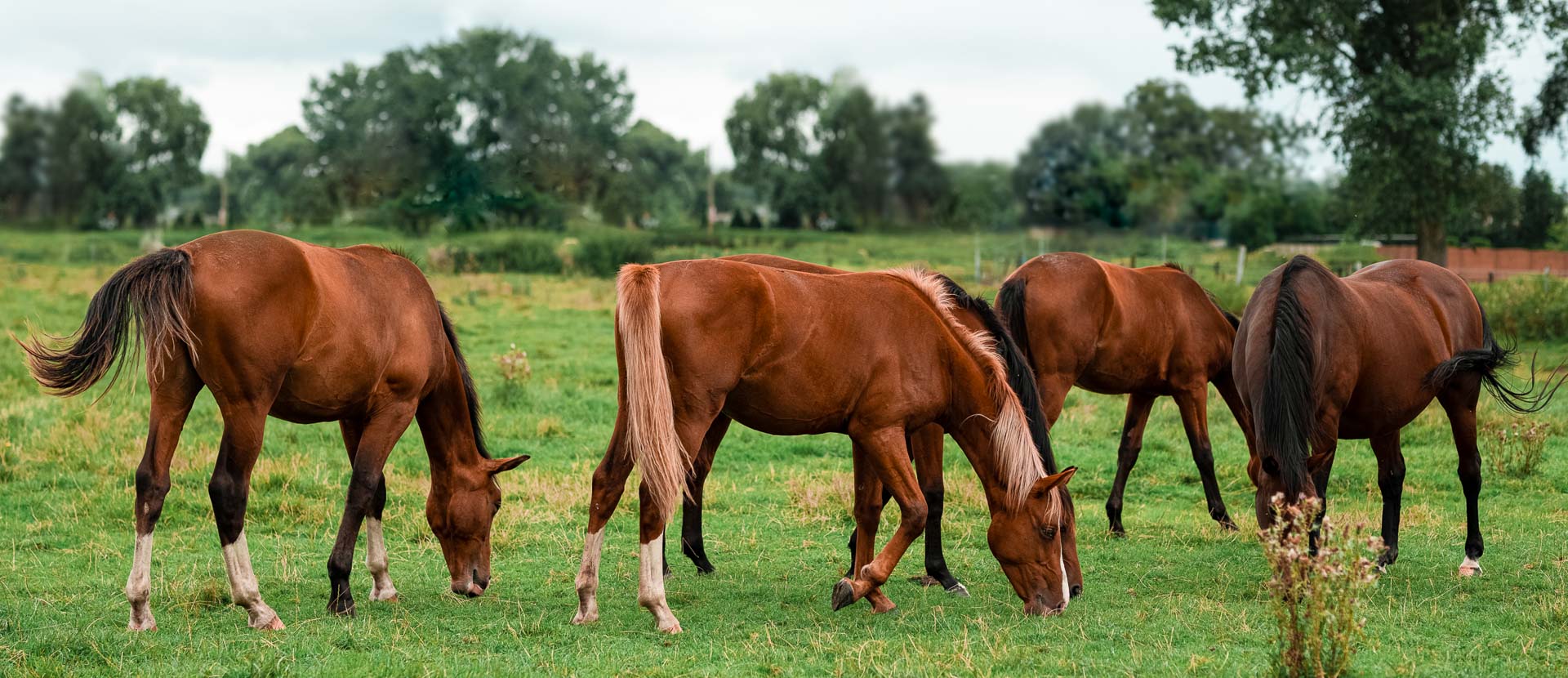 OUR PARTNER ASSOCIATION
---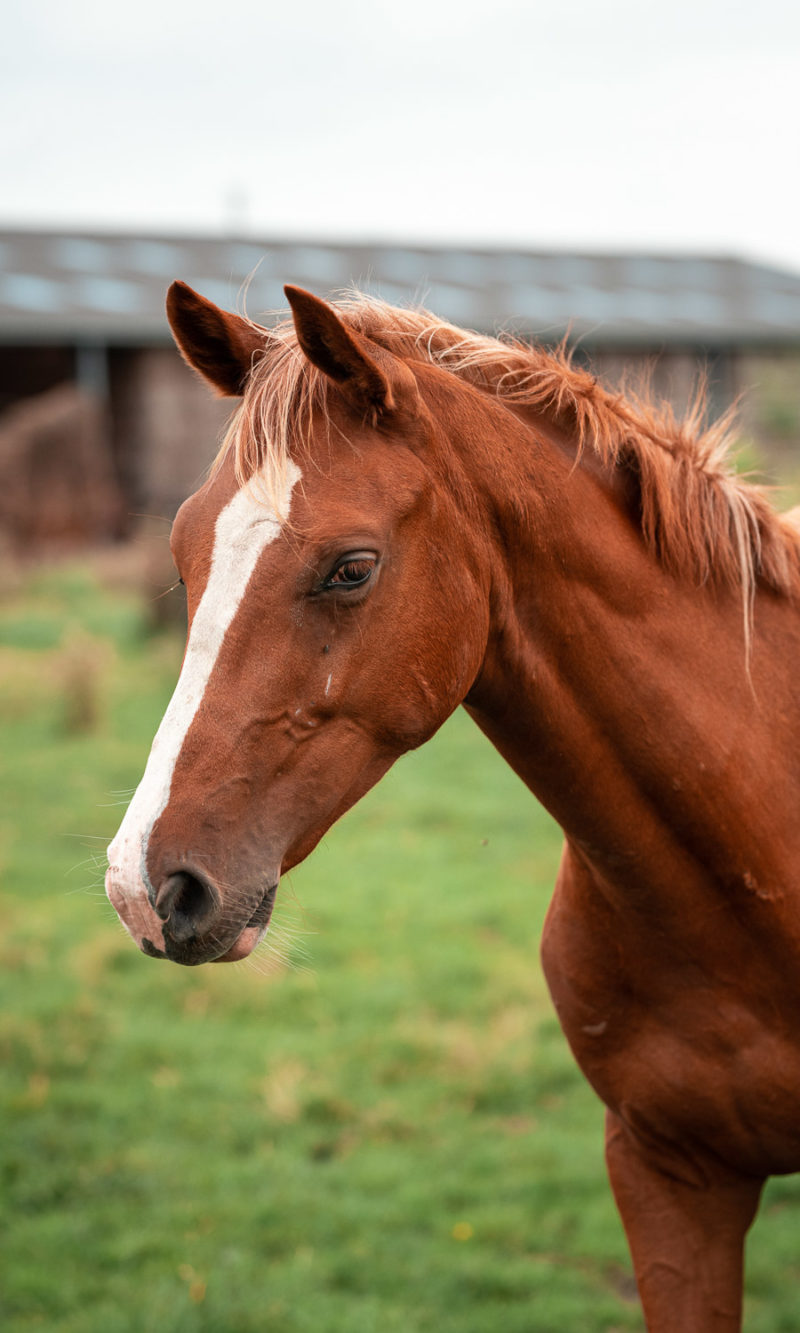 a different brand
If our equipment is designed and dedicated to sport riders, whatever their practice or discipline, Horse Spirit makes animal welfare its priority. What would our sport be without the will and bravery of our equine partners? What would be the taste of our competitions, our sessions or our rides without this very special bond between a rider and his horse?
At Horse Spirit, we are convinced that performance and respect for the horse go hand in hand. So we are committed, not only to these enthusiasts who thrill us every day at the stables, on the competition grounds or at home, but also to organisations that work to protect animals.
Our PARTNER association
Created in April 2007, the association " Les Crins de Liberté " takes in horses that are victims of abuse or neglect, as well as animals that have been abandoned or are destined for slaughter after years of loyal service.
The shelter team has two priorities: to guarantee the well-being of its residents by offering them a living environment adapted to their needs (in herds, in large spaces with shelters), and to find the ideal family for their protégés to adopt.
For each order on our website, we donate 1 euro (another good reason to buy our sweatshirts or trousers!).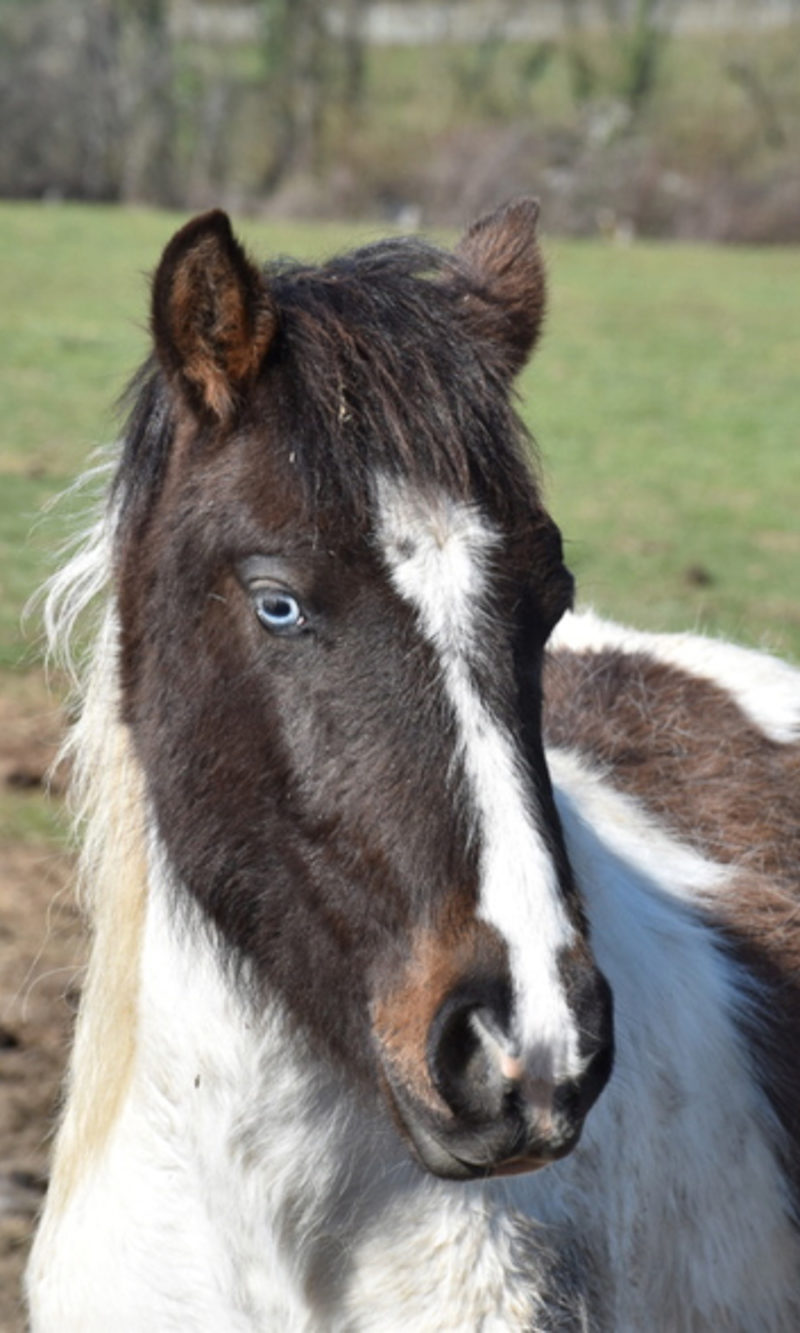 Horse Spirit works for the well-being of our hoofed partners.